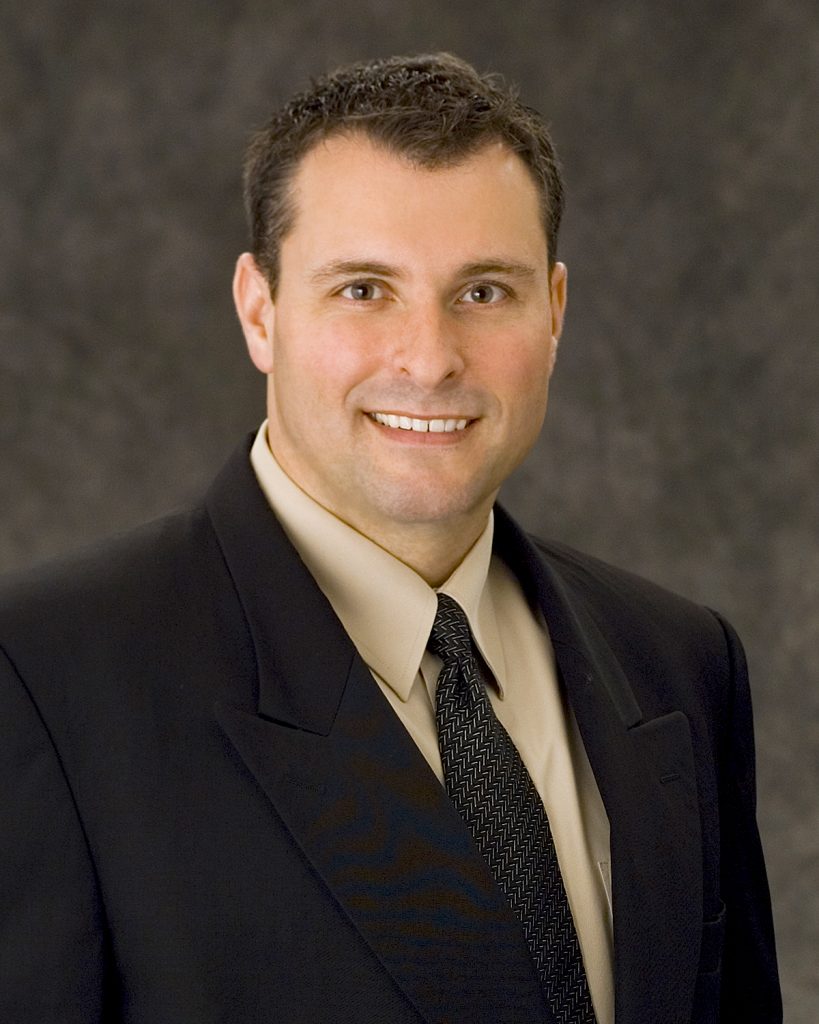 Michael D. Simmons, BA (Econ), CIM
Portfolio Manager
About Odlum Brown
Odlum Brown Limited is an independent, full-service investment firm providing disciplined investment advice and objective value-based research with a singular focus on clients.
We specialize in managing Canadian and U.S. dollar investment accounts, RRSPs, RRIFs, TFSAs, Corporate Accounts and RESPs.
Odlum Brown has five locations in British Columbia, with one of these branches situated in Victoria.
About Michael Simmons
Michael began his career in the investment industry in 1993 with a  national brokerage firm.  Attracted by the independent nature of Odlum Brown and its commitment to personalized client service, Michael joined the firm as an Investment Advisor in 2001.  He became an Associate Portfolio Manager in 2006 and a Portfolio Manager in 2011.  Throughout his career, Michael's conservative nature and investment style has ensured that his clients' interests and investments are protected.
Tel 250-952-7770 or
Toll-Free 1-888-293-0744
Suite 410 – 737 Yates Street
Victoria, BC  V8W 1L6
Michael's contact information:
Michael D. Simmons, BA (Econ), CIM
Portfolio Manager
Tel 250-952-7770 or
Toll-Free 1-888-293-0744
Suite 410 – 737 Yates Street, Victoria, BC  V8W 1L6
msimmons@odlumbrown.com
odlumbrown.com/msimmons
Blackline Marine Team
Keith Swinney

General Manager

Brent Jacobi

Rigging & Metal Fabrication Manager

Matt Schinbein

Assistant Service Manager

Cathy Ellithorpe

Office Manager
Keith Swinney

General Manager

Brent Jacobi

Rigging & Metal Fabrication Manager

Matt Schinbein

Assistant Service Manager

Cathy Ellithorpe

Office Manager